About
Our goal at Treets is to make a positive impact on the environment.
Many companies are adopting a "one product for one tree" incentive. We have flipped that model to donate the majority of profit back to the environment.
We're removing 22,080 lbs of CO2 per year with 460 trees planted so far.
Cost of a shirt, broken down:
Cost (USD)
$25.50
Manufacturing costs (Teemill)
-$20.21
Donated to OneTreePlanted 🌲🌲🌲🌲🌲
-$5.00
Net gain
$0.29
That's right, we generate less than one US dollar for ourselves per shirt. Treets primary operational revenue is from donations.
Reducing manufacturing costs is our next mission, which will directly begin raising the donation amount per shirt, (more good things).
Carbon impact of a shirt, broken down:
Approx. CO2
Material and production
+ 0.09 lbs
Packaging
+ 0.02 lbs
Global shipping
+ 0.12 lbs
5 trees planted
- 240 lbs/yr
Net carbon impact
- 240 lbs/yr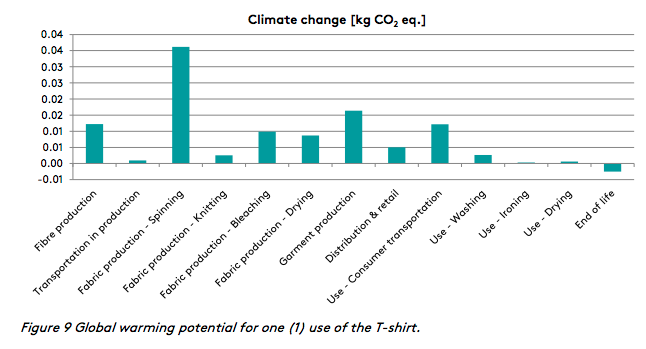 According to recent research, planting trees is one of the best ways we can reduce greenhouse gases.
Credits
Treets is founded, developed, and maintained by Nick Toffolon.
The real heroes here are OneTreePlanted and their volunteers for taking on such an immense task.
This site uses material by:
Q: What does Treets do?
All clothing sold donates to nature conservation and rehabilitation efforts. If you'd rather donate directly to a conservation group instead of getting one of our shirts - please do!
Q: Who are Treets?
Treets is a project created and maintained by one developer to make a positive mark on natural resources. Teemill and OneTreePlanted are used to help fulfull this mission.
Q: How long does it take?
Shirt orders are processed by Teemill and ship within 12 business days. Proceeds from apparel sales are donated to OneTreePlanted monthly. $5 is donated for every shirt.